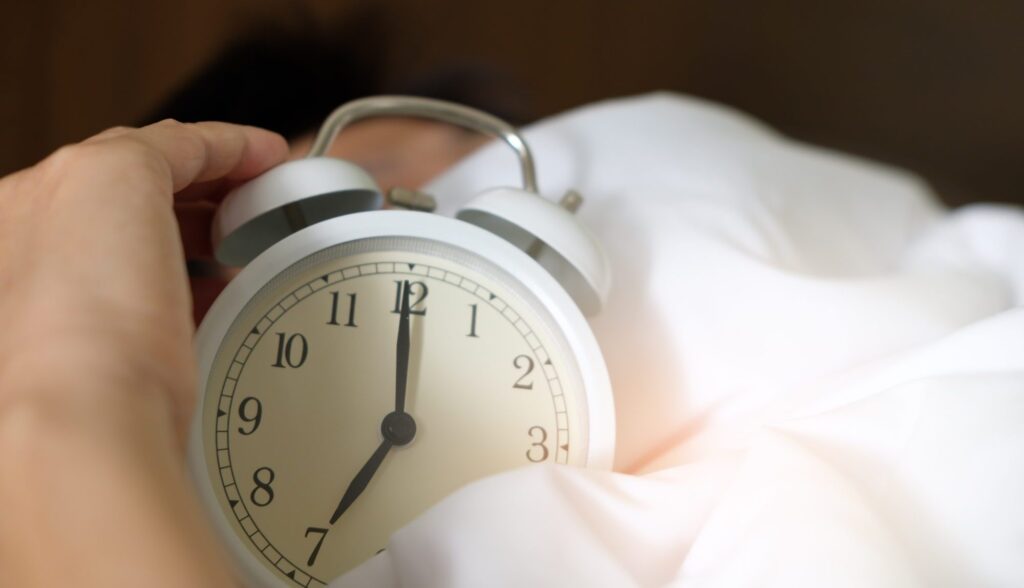 Dr. Maeghan will be presenting the August the 2018 OANP MedTalk ND Lecture Series: Exhaustion – What to do with your Complex Patients: Learnings from fibromyalgia-like cases. Fatigue is one of the most common complaints in primary care, and if you catch it early enough, you can correct the underlying HPA axis dysregulation with some basic botanical and nutritional recommendations. But what about those patients who are more than just tired; they are exhausted? This talk will focus on complex care management and how to build successful strategies for rebooting a dysregulated body with multiple affected systems using integrative approaches.
Date: Tuesday, August 28, 2018
Time: 6:00PM – 8:30PM
Location: National University of Natural Medicine, Ken Harmon Community Room
049 SW Porter St.
Portland, Oregon 97201
United States
Price: FREE to members. $40 for non-members
Other Information:
2 General CEUs
All OANP MedTalks are available to view live, OR VIA WEBINAR

Webinar available for OANP members only

Live attendees – Bring your business cards for networking, and to be entered into a raffle to win a free ticket to the OANP Annual Conference in December!
Parking: Complimentary street parking.
Food/Beverages: Light snacks provided.
Dr. Maeghan is looking forward to seeing you there!