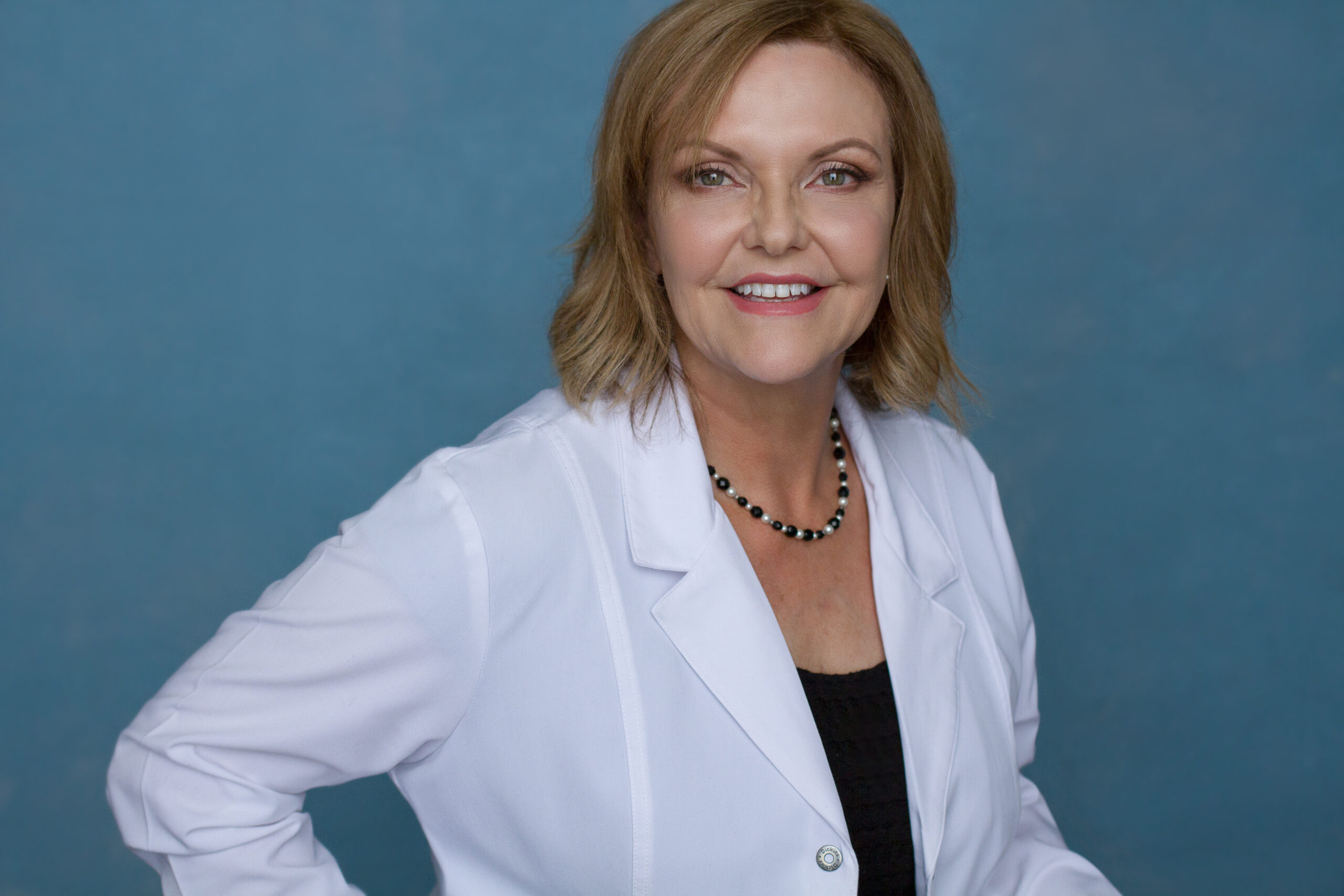 About FNP Jessie
"Medicine can be as large as your lifestyle or small as a single capsule. My job is to help us find options that best work for you."
Jessie Edwards, FNP-BC is an experienced and compassionate Family Nurse Practitioner with extensive experience in both naturopathic and allopathic treatment modalities. Her diverse medical interests reflect her commitment to holistic, patient-centered care. Through her expertise in chronic disease management, preventive care, and health promotion and education, she works to enhance the well-being and long-term quality of life for all her patients.
Nurse Practitioner Jessie emphasizes collaboration with other healthcare providers, building you a team of practitioners. She often refers patients to hands-on therapy, interventional pain management, counseling, acupuncture, chiropractic care and others because she firmly believes that multiple minds working together are better than one. As a result, her approach is holistic, encompassing both allopathic and naturopathic methods. And after having performed in-depth evaluations for over a thousand patients, NP Jessie has also come to believe that treatment plans develop naturally from comprehensive combination of detailed histories, physical examinations, and patient needs. And whatever the process, her goals are always the same: to stabilize you where you are, find a treatment plan that works for you, and work to prevent future problems. 
Beyond primary care, FNP Jessie also has 15 years of experience in non-surgical aesthetic treatments, specializing in injectables such as Botox, Dysport, Xeomin Cosmetic, Juvederm XC, Restylane, Radiesse, Versa Revanesse, and Sculptra. FNP Jessie loves the delicacy and precision of aesthetic medicine, the constant search for balance. And she brings the same delicate precision and careful balance to the treatment plans she draws up for patients at Northwest Integrative Medicine. And just like with her aesthetics practice, FNP Jessie believes it's the individual who takes the lead in their healthcare journey.
In her free time, FNP Jessie enjoys spending time on the Oregon coast, travelling with her daughter, and expanding her knowledge of natural remedies.
Professional Qualifications
Medical License
Board Certified Family Nurse Practitioner, Oregon
Board Certified Family Nurse Practitioner, Washington
University
Family Nurse Practitioner, Washington State University
Highlighted Experience
Acute and Chronic Pain Management, Portland Providence Medical Center (12 months)
Primary and Integrative Care, Quest Center for Integrative Health (40 months)
Risk Assessment, Matrix Medical Network & Complex Care Solutions (4 years)
Family Nurse Practitioner, Aesthetic Services, Plastic Surgery and General Dermatology, Oregon Plastic Surgeons (15 years)
Public Service
Salem Mission Clinic, Volunteer Primary Care Provider
Professional Membership
Member of American Academy of Nurse Practitioners
Member of American Society of Plastic Surgical Nurses
Member of Omicron Upsilon Chapter Sigma Theta Tau International
Member of the North American Menopause Society