Our Philosophy on Mental Health
Mental Health includes diagnosis and treatment of conditions including depression, anxiety, ADD/ADHD, PTSD, traumatic brain injury and memory loss.  Many people do not realize that these conditions can often be treated without the use of pharmaceuticals, or if pharmaceuticals are needed their side effects can be minimized through proper nutritional and herbal support.  Neurotransmitter and genetic testing (such as MTHFR) testing is also available for patients who may benefit from these specialized tests.
By Dr. Stephanie Culver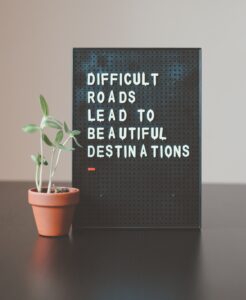 Individuality is important
It's what makes you, you. All minds function and work in different ways that require different approaches or treatments. We recognize imperfection and allow forgiveness for failure. We understand you have preferences in your treatment. These preferences matter and should be considered when deciding what safe and effective therapies would be best…
Mental Health Resource Documents
Triage Your Mental Health for the Best Care:
Call 911– immediate emergency, potential life and death situation.
Crisis Line– situation is out of control, you don't have the skills or resources to manage your child's symptomatic behaviors that are putting anyone at risk of harm.
Urgent or Immediate Care– you really can't wait until your next scheduled appointment, symptoms are worsening and home/self-care is not relieving the situation. Your child is not in imminent danger, but symptoms are readily escalating.
Schedule an Appointment– symptoms are causing distress and concern, what you know how to do as a regular parent is not working to reduce or overcome the concerning behavioral symptoms, it's time to bring in a professional opinion.
Crisis Line Information
If you are experiencing a severe mental health issue including thoughts of harming yourself or others, please DO NOT call your doctor's office. In the case of emergency, please immediately dial 911.
Youth Specific Crisis Lines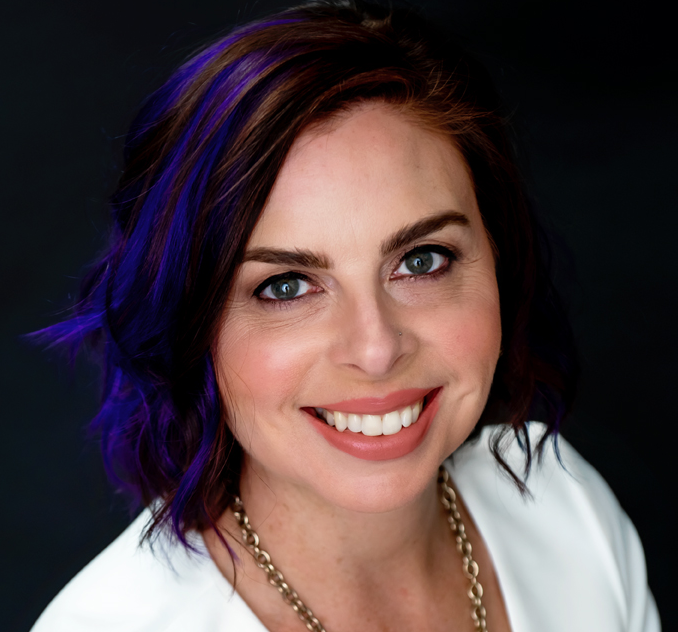 Jennifer Samson, ND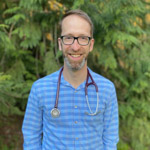 Christopher Randolph, ND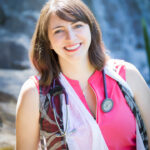 Maeghan Culver Cook, ND