Schedule your Welcome to Wellness Visit Today!
Our free,15 minute consultation will get you on your way to meeting all your needs and goals.
What is Integrative Medicine?
Our mission is to provide excellent, patient-centered primary care which recognizes that every patient's health situation is unique. Our integrative model of primary health care utilizes the combined knowledge of Western, holistic, and naturopathic approaches to promote health and personal wellness for persons of any age, background or health condition.  We take the time to look beyond immediate symptoms and try to understand how other aspects of your life, behaviors and environment could be affecting your health. Rather than relying solely on pharmaceuticals, we incorporate natural medicines, nutrients, hands on healing, and working proactively to prevent future problems.
At Northwest Integrative Medicine, we offer a healing alliance based on honesty, compassion, and knowledge, and will advocate for your best interests with other practitioners and specialists.  We work with you to find a path toward meeting all your needs and goals.

At Northwest Integrative Medicine, we can help you with: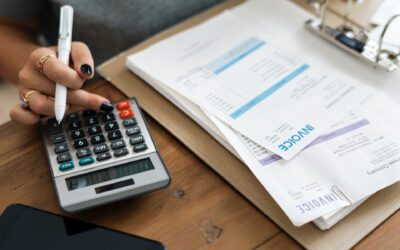 Over the last few years I have noticed that there can be a few major issues that come up with insurance coverage that have affected our patients: 1.) Carrier is in Network, Plan Out of Network Often times patients are not aware of that while a provider is in network...
read more