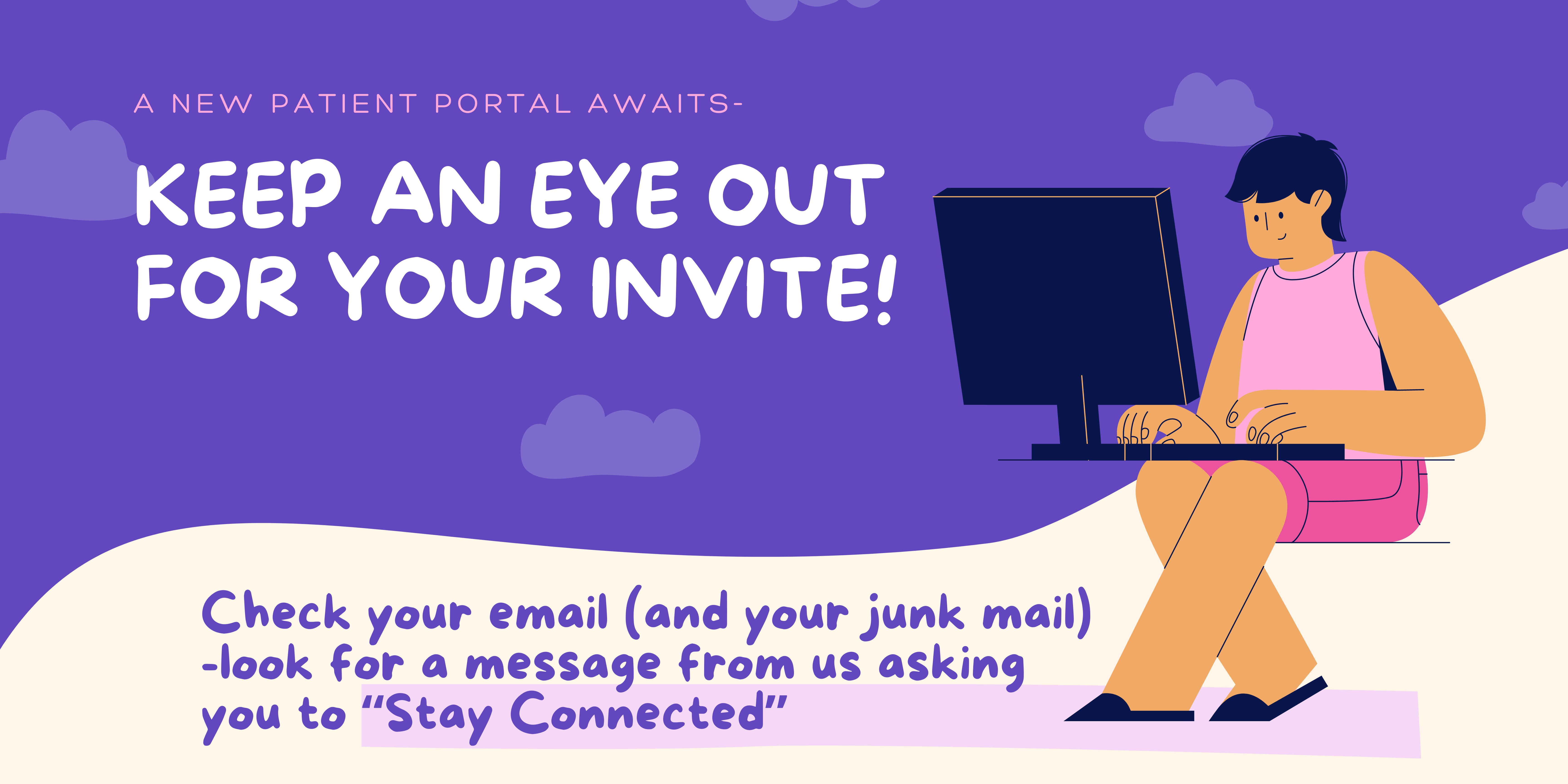 If you haven't heard it before- Northwest Integrative Medicine is moving our health records system over to Athena Health with all providers transitioning completely on Monday March 6th!

At Northwest Integrative Medicine, we can help you with:
Pediatrics
From regular checkups to support for all their boo boos, owies and ickies, our physicians can help.
Women's Health
Our clinic supports women through all the transitions in life. From fertility issues to menopause and everything in between, we have your back.
Mental Health
Many people do not realize that these conditions can often be treated without the use of pharmaceuticals, or if pharmaceuticals are needed their side effects can be minimized through proper nutritional and herbal support.
Body Positive Medicine
Wellness and mental health care are two of the many important aspects of caring for patients undergoing or having gone through gender transition.
Schedule Your New Patient Appointment Today!