Dr. Maeghan is only seeing new patients upon referral from other NWIM providers.
About Dr. Maeghan
"I love working with patients to build better lives – to find relief, energy and joy"
Dr. Maeghan is a naturopathic primary care physician focused on building relationships with patients where the patient is empowered to make decisions that serve their health and happiness.  With specialty focuses on integrative pain management, fibromyalgia, and chronic fatigue, she works to understand patient priorities while also taking care to ensure long term health goals are in place.
The body is a complex, dynamic, interconnected series of systems and the goal is to find the primary and secondary systems involved in generating symptoms and work to restore normal function.  There is a force within us that is constantly rooting for our greatest success, and it is our job to remove the obstacles that are preventing it from working optimally.  Dr. Maeghan works with you towards finding the cause of the specific problem and building a lifestyle that will support you for years to come.  Rather than relying solely on surgery and pharmaceuticals, she emphasizes using safe, natural medicines, hands on healing, and working proactively to prevent future problems, reseving the big guns for when they are really needed.  She believes that this type of holistic healing works on the physical body and ripples into all the other aspects of who you are. In other words, you will feel better- like the self you know is waiting inside of you.
In her care of patients, Dr. Maeghan uses a wide variety of diagnostic and therapeutic options, often collaborating with other providers in a team-based approach.  Each plan is tailored to the individual after a comprehensive history and physical exam are performed. Evaluation options include naturopathic evaluation of traditional labs and specialty testing. There is a lot of physiology and chemistry that affect how we feel and how we act on a daily basis and labs/imaging can help us determine the best methods of treatment.  Dr. Maeghan uses natural and pharmacologic agents, hands on therapy, interventional pain management and regularly refers for counseling, nutritional consultations, IV therapy, acupuncture, chiropractic care and many other specialty options. Thankfully our understanding of how to support energy and resolve pain is growing every day.  Check out Dr. Maeghan's blog on Chronic Pain: The Case for Hope.  
Dr. Maeghan has a passion for improving patient care and creating more opportunities for patients to work with naturopathic primary care physicians.  She lectures regularly at the local university, National University of Natural Medicine and is an active board member of the Oregon Association of Naturopathic Medicine, serving on state committees working to improve the delivery of medicine for patients throughout the state.
In her free time, Dr. Maeghan enjoys spending time with her family, playing board games, organic gardening and exploring all the local parks with her dogs Mali and Buddy. Mali, a sweet old pup, joins Dr. Maeghan in all of her appointments, serving as a therapy animal for patients of the clinic.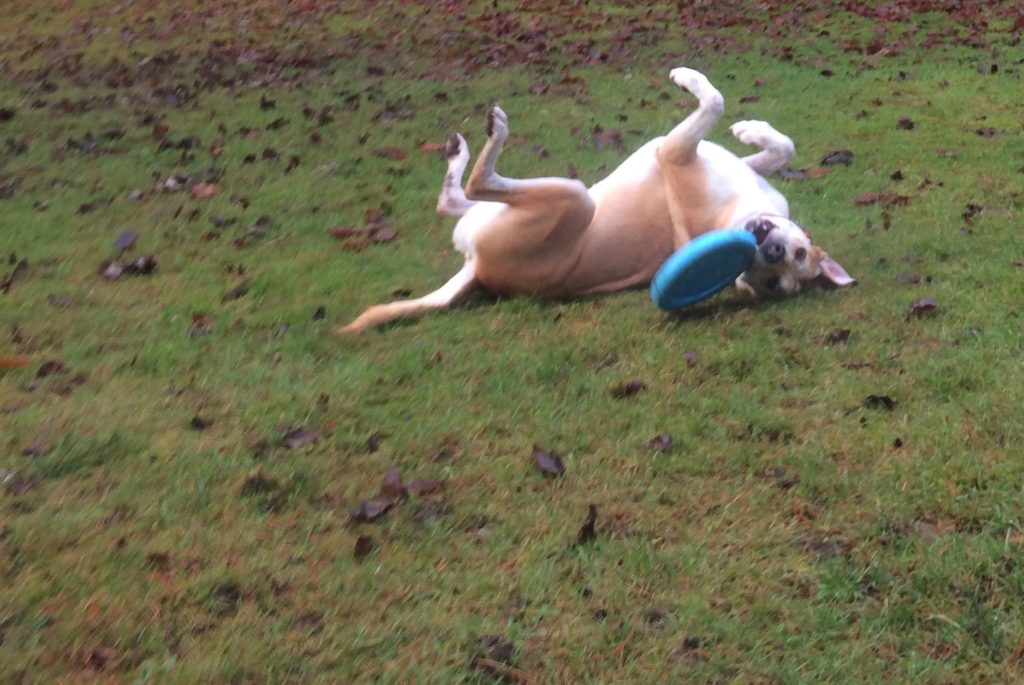 Professional Qualifications
Medical License
Licensed Naturopathic Doctor, Oregon (Current)
License Naturopathic Doctor, Washing (Inactive)
Bastyr University
Doctor of Naturopathic Medicine
Post-Doctoral Training
PGY-2 Residency in Family Medicine and Naturopathic Medicine
Bastyr Center for Natural Medicine, Seattle, Washington
PGY-1 Residency in Family Medicine and Naturopathic Medicine
Bastyr Center for Natural Medicine, Seattle, Washington
Highlighted Experience
Primary Care Physician, Bastyr Center for Natural Health (24 months)
Physical Medicine & Integrative Pain Management, Bastyr Center for Natural Health (18 months)
Craniosacral Therapy & Visceral Manipulation, Bastyr Center for Natural Health (24 months)
Primary Care Physician, Health Point Community Health Center (12 Months)
Chronic Pain & Spine Clinic Rotation, Virginia Mason Hospital, Seattle
Diabetes & Cardiovascular Health, Bastyr Center for Natural Health (12 months)
Specialty training in Sex Hormone & Neurotransmitter Management
Leadership and Spiritual Counseling Training, Sundust Oracle Institute (6 Years)
Public Service
Oregon Association of Naturopathic Physician, General Board Member
Oregon Health Authority- Patient Centered Primary Care Home Committee Member
Professional Membership
Oregon Association of Naturopathic Physicians- 2015-Present
Phi Beta Kappa, 2009-Present
Academic Appointments
Associate Clinical Faculty, Community Experience Mentor, National University of Natural Medicine
Guest Lecturer, Grand Rounds, National University of Natural Medicine
Adjunct Faculty, Business Capstone Class, National University of Natural Medicine