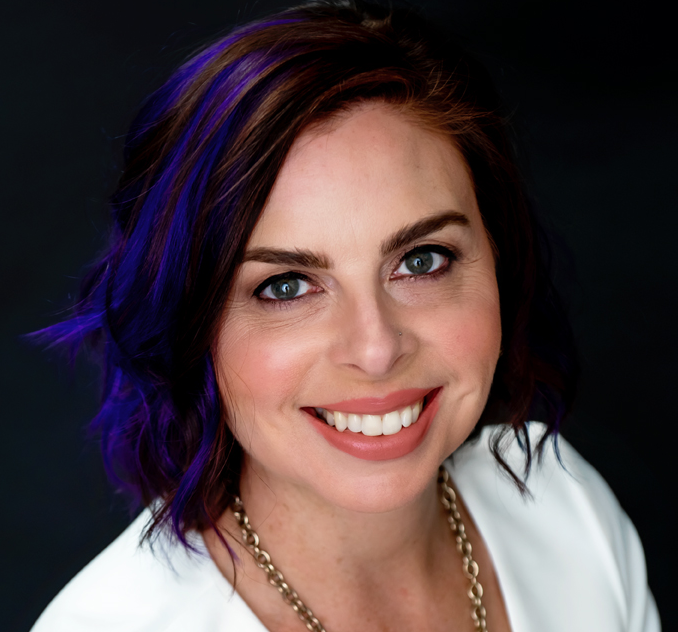 About Dr. Jennifer
Dr. Jennifer Samson is a board-certified Naturopathic Physician practicing in Oregon. She combines evidence-based medicine with naturopathic philosophies and the latest scientific research to help her patients address the cause of their health concerns and achieve their goals for health, vitality and happiness. Dr. Jennifer takes the time to listen and thoroughly understand all of your health issues in order to develop the best health plan for your needs. She feels strongly that her extensive experience in problem solving gives her a unique proficiency in treating all types of complex health cases with customized patient care solutions. Her particular areas of interest in health include – but aren't limited to – mental health, hormone therapy and aesthetic medicine.
She graduated from Portland's National University of Natural Medicine with a degree in Naturopathic Medicine. In addition, she has a Bachelor of Science from the Arizona State University in Tempe, Arizona.
Dr. Jennifer grew up in Arizona but moved to the Pacific Northwest in 2000 to fulfill her lifelong dream of being surrounded by trees. She became interested in herbs, nutrition and healthy lifestyle practices early in life, and later developed a fascination for how the body, mind and environment affect us. Dr. Jennifer enjoys dancing, traveling and exploring new places as well as gardening and cooking seasonally. She has interests in art and classical music, but has been known to attend rock concerts. She also loves spending time with her partner and their very unruly dog Ripley, or curling up with a mug of tea when it's cold outside.
Professional Qualifications
Medical License
Board-Certified Naturopathic Doctor, Oregon
University
Doctor of Naturopathic Medicine, NUNM-Portland
Highlighted Experience
Naturopathic Physician, Full Potential HRT (2 years)
Medical Director, Skin Deep & Beyond (2 years)
Public Service
Veteran's Administration, Female Exams Trainer