Our Philosophy on Sports Medicine
At NWIM, we are excited to work with active people and athletes to meet their unique needs. The active body has extra requirements and needs special care and consideration to truly thrive. Our providers are trained to utilize multiple modalities to meet your athletic- or movement-related goals. Instead of just treating injuries, our physicians are interested in helping you enhance performance, improve recovery, and prevent injuries from happening. Treatment recommendations may include any of the following and more:
Evidence-based nutrition recommendations & nutraceuticals
Herbal medicine formulas
Joint manipulation & targeted soft tissue work/trigger point release
Biotherapeutic drainage and homeopathy
We are committed to providing top-notch care for athletes and active people of all ages, abilities, identities and body size.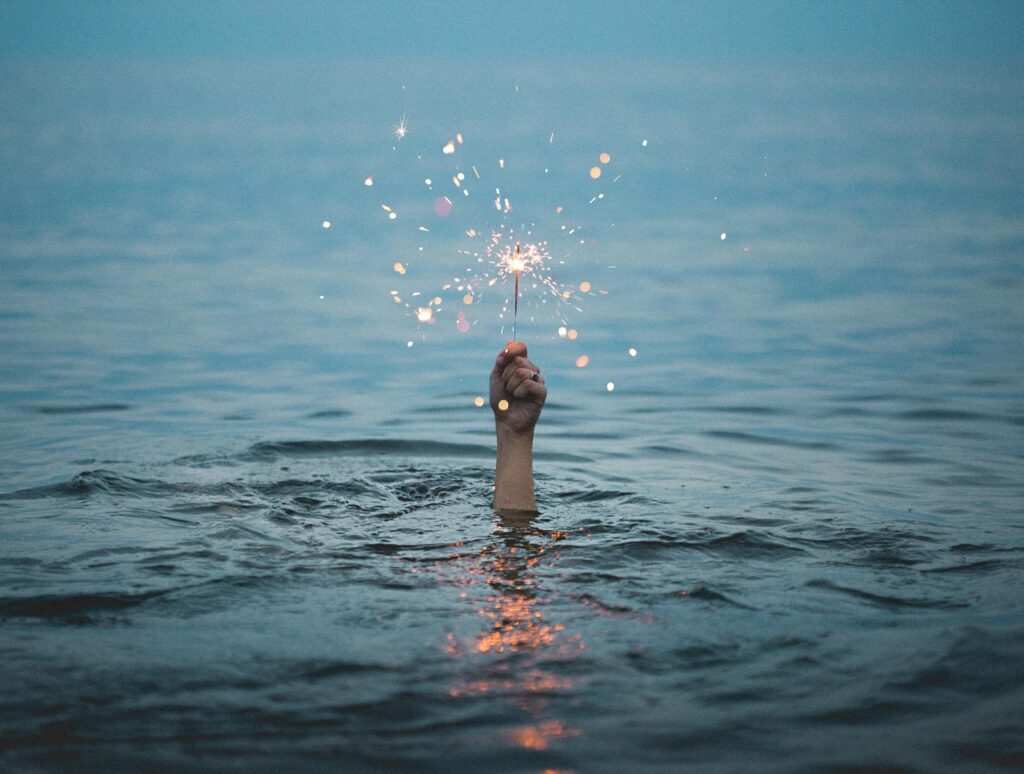 Pain is one of those things that can make or break a day.  For those of us with chronic pain, we tend to have good days, bad days, and those days that we just don't want to get out of bed or deal with other people, even loved ones.  The longer we struggle with it, the more it seems to reach out and affect our lives. BUT- the good news is that more and more new options are coming out to can relieve symptoms and even support recovery of crippled physiologic systems…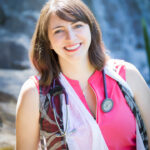 Maeghan Culver Cook, ND (Manual Therapy)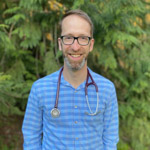 Christopher Randolph, ND