Northwest Integrative Medicine is unable to accept new patients at this time.
Thank you so much for the overwhelming support and interest in Northwest Integrative Medicine. We share the deepest respect for our patients and their generous encouragement for others to join. To continue earning that high praise, Northwest Integrative Medicine will pause all new patient scheduling as we focus on providing the best healthcare possible to our existing panels.  
What is Integrative Medicine?
At Northwest Integrative Medicine our mission is to provide excellent, patient-centered primary care which recognizes that every patient's health situation is unique. Our integrative model of primary health care utilizes the combined knowledge of Western, holistic, and naturopathic approaches to promote health and personal wellness for persons of any age, background or health condition.  We take the time to look beyond immediate symptoms and try to understand how other aspects of your life, behaviors and environment could be affecting your health. Rather than relying solely on pharmaceuticals, we incorporate natural medicines, nutrients, hands on healing, and working proactively to prevent future problems.
At NWIM, we offer a healing alliance based on honesty, compassion, and knowledge, and will advocate for your best interests with other practitioners and specialists.  We work with you to find a path toward meeting all your needs and goals.
NWIM (pronounced In-Wim) is a holistic, integrative clinic that provides primary care services to patients of all ages.  Being integrative means that we have more tools at our disposal to help you on your quest for health.  We can order labs, imaging, and pharmaceuticals just like medical doctors, but in addition to this, we are trained in the use of many other therapies:
Botanical Medicine: Using plants as medicines.  You may have heard of the herbs Echinacea or Lavender.  Did you know that a lot of our current pharmaceuticals came from plants originally?
Nutritional Therapy: We are trained to understand how vitamins and minerals affect your body at the cellular level and can help you navigate to find the supplements that will actually help you and not just take money out of your wallet.
Homeopathic Medicine: This medicine helps to boost your body's own healing ability and can support mental, emotional and physical health.
Hands-On Therapy: Our providers are trained in a wide variety of treatments that help support pain management as well as a number of other health conditions through techniques such as hydrotherapy, manipulation, craniosacral therapy, visceral manipulation.
IV & Injection Therapies: Using IV (intravenous) and injection therapies allows us to get nutrients into your body quickly.  This is especially helpful in conditions where the digestive system isn't working well, in pain management, and when high doses of nutrients are needed and wouldn't be well tolerated if taken orally.
By having all of these options, we can find a plan that works for you to find relief from symptoms, get at the cause of your illness, and get back to the things that really matter to you.
We work with both private and public insurances and are currently contracted with
Aetna
Axis/First Choice
Care Oregon
Cigna
CHP/Kaiser
Moda/ODS
OHP/Medicaid (Care Oregon & Open Card)
Providence
Pacific Source
Regence/BlueCross BlueShield

Christopher Randolph, ND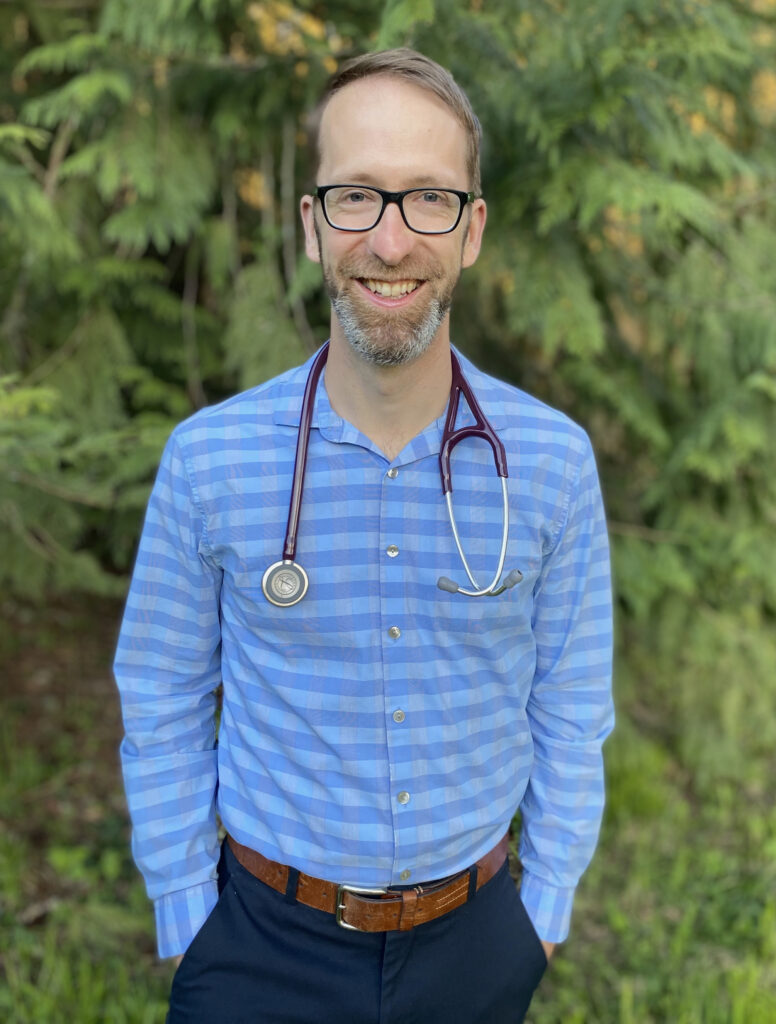 Dr. Randolph is a naturopathic primary care physician with a wide range of clinical expertise serving patients of all ages, genders, and needs. Whole-patient care is at the core of Dr. Randolph's health philosophy and he is equipped to provide care for your unique needs – whether they be to optimize your health with annual wellness exams or to provide treatment for an acute or chronic health condition. 
Maeghan Culver Cook, ND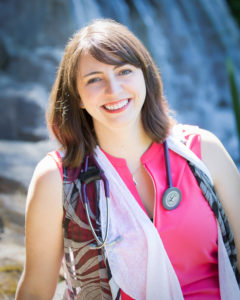 Dr. Maeghan has a passion for improving patient care and creating more opportunities for patients to work with naturopathic primary care physicians. She specifically focuses on integrative pain management, fibromyalgia, and chronic fatigue, and works to understand patient priorities while also taking care to ensure long term health goals are in place.