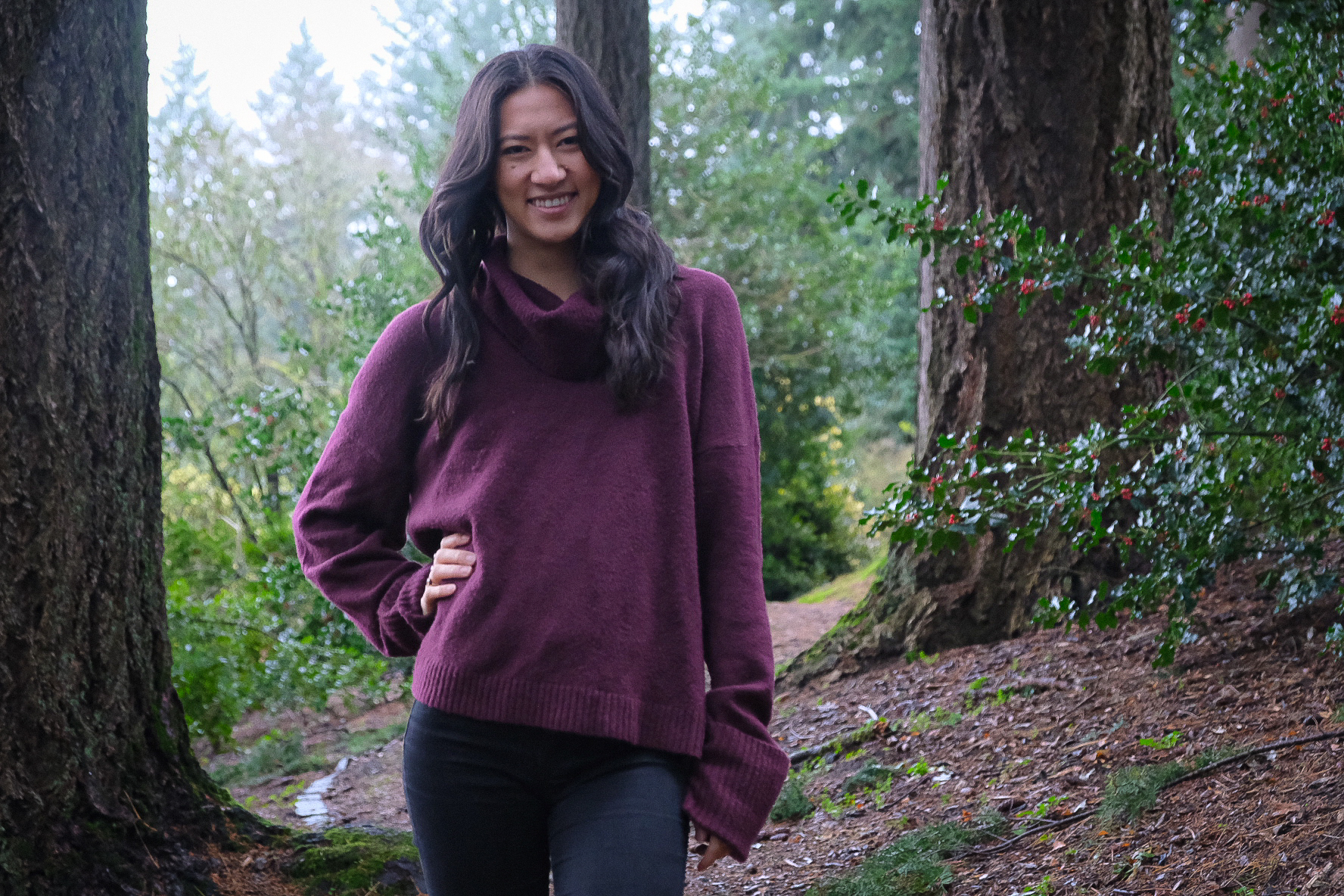 About Dr. Tediana Torrens
Dr. Torrens is a licensed naturopathic primary care physician completing her first year residency at Northwest Integrative Medicine. She earned her doctorate in Naturopathic Medicine at the National University of Natural Medicine where she treated a variety of conditions in individuals of all ages, races and genders.
She is passionate about naturopathic medicine and the variety of treatment modalities it offers, with a particular interest in botanical medicine, homeopathy and UNDA therapy and IV nutrient therapy. Dr. Torrens believes in the bodies innate ability for self-healing, and works with patients to support their bodies natural healing processes. However, she also believes in the use of pharmaceuticals and higher interventions when necessary to prioritize the needs and well-being of her patients.
Dr. Torrens is trained to work with the diversity of conditions commonly seen in primary care medicine, though she has a strong interest in integrative mental health, pediatric care, neurodiversity, and LGBTQ+ positive care. She understands the connection between our brain, gut and hormones and enjoys working with patients to find this balance. Every body and mind is different – and Dr. Torrens is passionate about collaborating with patients to create individualized treatment plans best suited for each patient.
Professional Qualifications
Education
National University of Natural Medicine, Doctorate in Naturopathic Medicine
University of California Santa Barbara, Bachelor of Science in Pharmacology
Affiliations
American Association of Naturopathic Physicians
Oregon Association of Naturopathic Physicians
Psychiatric Association of Naturopathic Physicians