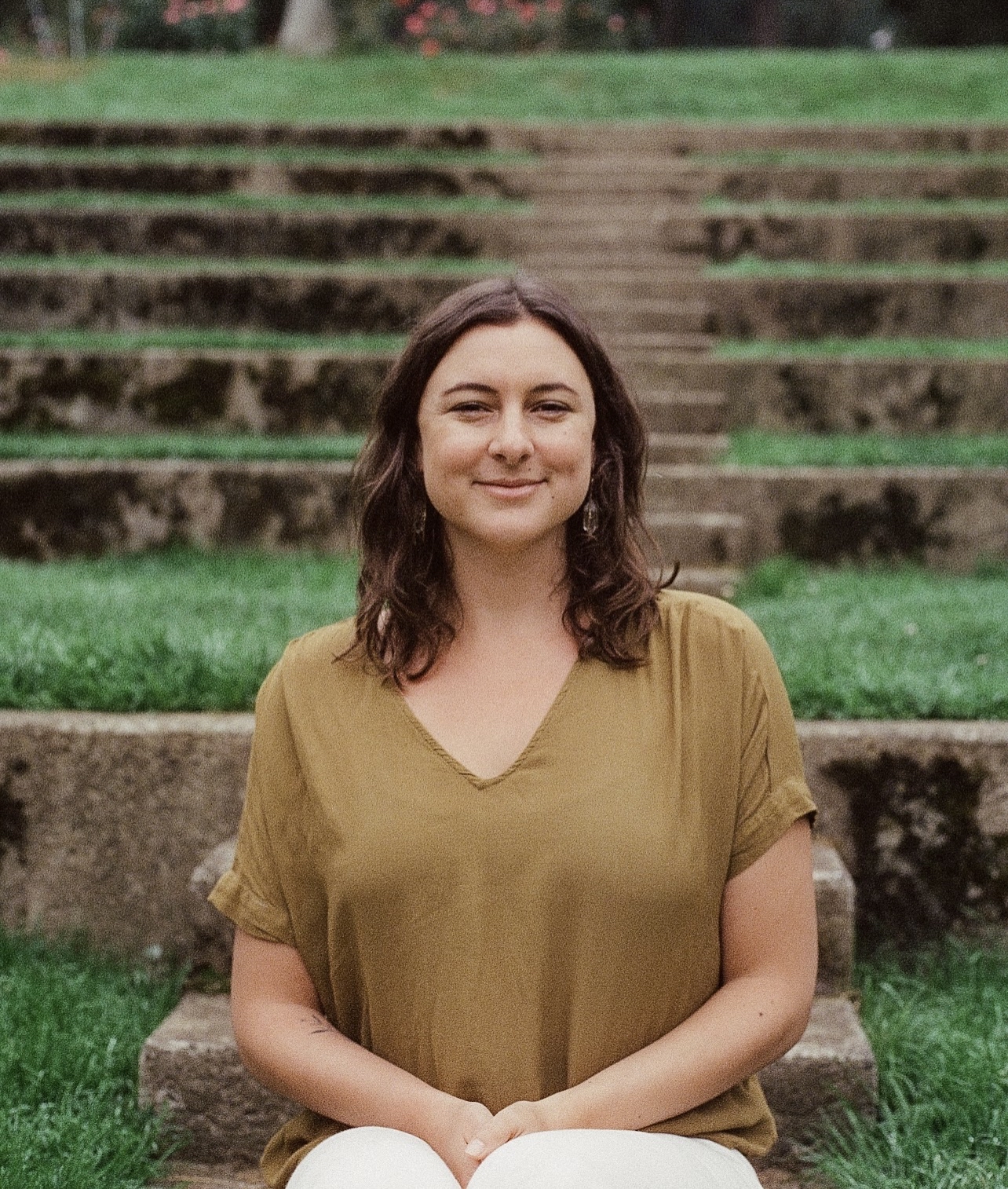 About Dr.
Jade Wienbar
Dr. Jade Wienbar is a new member to the team at Northwest Integrative Medicine. She is a licensed naturopathic physician and first-year resident who is passionate about naturopathic primary care and treating the whole person with individualized treatments.
Establishing a therapeutic relationship where patients feel seen and heard is her top priority with the goal of offering medical care that is empowering. By acknowledging each individual and their personal journey, she hopes to use naturopathic medicine and the therapeutic order to offer support and guidance to patients as they work together towards health goals. Dr. Wienbar emphasizes herbal medicine, hands-on manual therapy, homeopathy, and nutraceuticals. She aims to use treatments that are the least invasive whenever possible while also using pharmaceuticals and higher interventions when needed. She recognizes that patients have a variety of needs and goals and is excited to work with each individual to create treatment plans that feel targeted and accessible.
Dr. Wienbar has strong interests in women's health, endocrinology and hormone management, mental health, GI health, and IV therapy. She is trained to work with a diversity of primary care conditions and enjoys working the families and children. She understands the interconnection between systems and aims to understand the root cause of symptoms when coming up with treatment plans.  
In her free time, Dr. Wienbar enjoys snuggling with her pup, going on adventures in nature, and trying out new recipes to cook.  
Professional Qualifications
Education
National University of Natural Medicine, Doctorate in Naturopathic Medicine
University of California, Santa Barbara, Bachelor of Science in Cell and Developmental Biology
Affiliations
American Association of Naturopathic Physicians 
Oregon Association of Naturopathic Physicians 
Endocrinology Association of Naturopathic Physicians