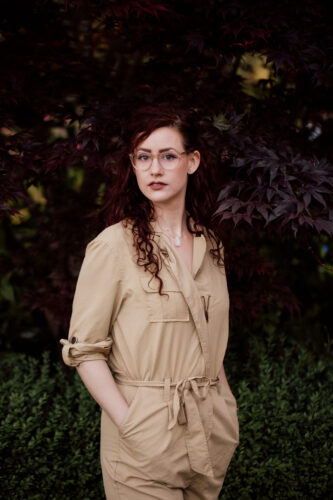 About Dr. Jordan McLendon
Dr. McLendon is a licensed Naturopathic primary care physician in the state of Oregon. She specializes in mental health, sleep, dermatology and how the gastrointestinal and endocrine systems play a big role in these. She believes strongly in optimizing sleep as a key component of health and prevention of disease. She will work closely with you to find your specific obstacles and help you work around them.
She believes strongly in treating the whole person, not just the symptoms, and as such, is passionate about individualized medicine. She looks forward to being able to work with each patient to come up with a treatment plan that is attainable for them by combining natural therapies, such as herbal medicine, lifestyle changes, and nutrition optimization, with conventional treatments to provide the most comprehensive care.
She earned her B.S. in biology from the University of Florida where her passion for evidence-based medicine began while working in a research lab at the Emerging Pathogens Institute. Before attending medical school, she gained extensive exposure and experience with mental and behavioral health populations – working closely with adolescents and those with chemical dependence issues.
When she is not in the office, you can find her baking up treats in the kitchen, nose deep in an epic fantasy novel, cuddling with her cat or exploring the beautiful nature that the Pacific Northwest has to offer.